Thank you for making the U.S. Secular Survey A Success!
More than 35,000 people have stood up and been counted!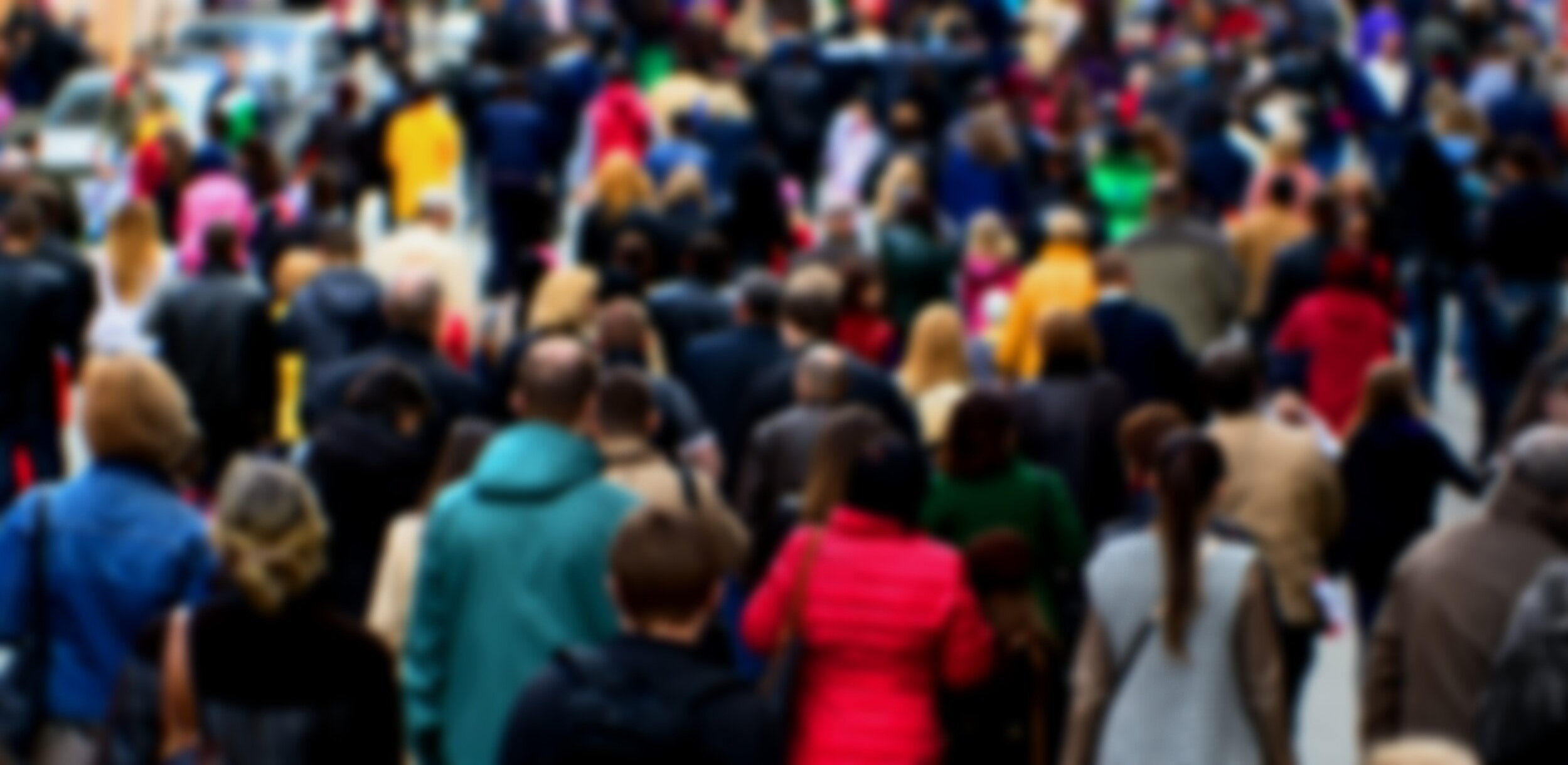 The U.S. Secular Survey is the largest and most comprehensive data collection project about atheists and nonreligious people ever conducted. We collected stories from people in United States who are atheists, agnostics, humanists, freethinkers, skeptics, and other secular identities.
We will announce the results in the spring!
The Secular community is growing
Almost a quarter of Americans identify as atheists, agnostics, humanists, or nonreligious. While there have been some demographic studies on nonreligious people, the U.S. Secular Survey is different because it focuses on the priorities, needs, and issues nonreligious people face in their daily lives.
The U.S. Secular Survey is an opportunity for nonreligious people to tell their stories and be heard! Want to know more?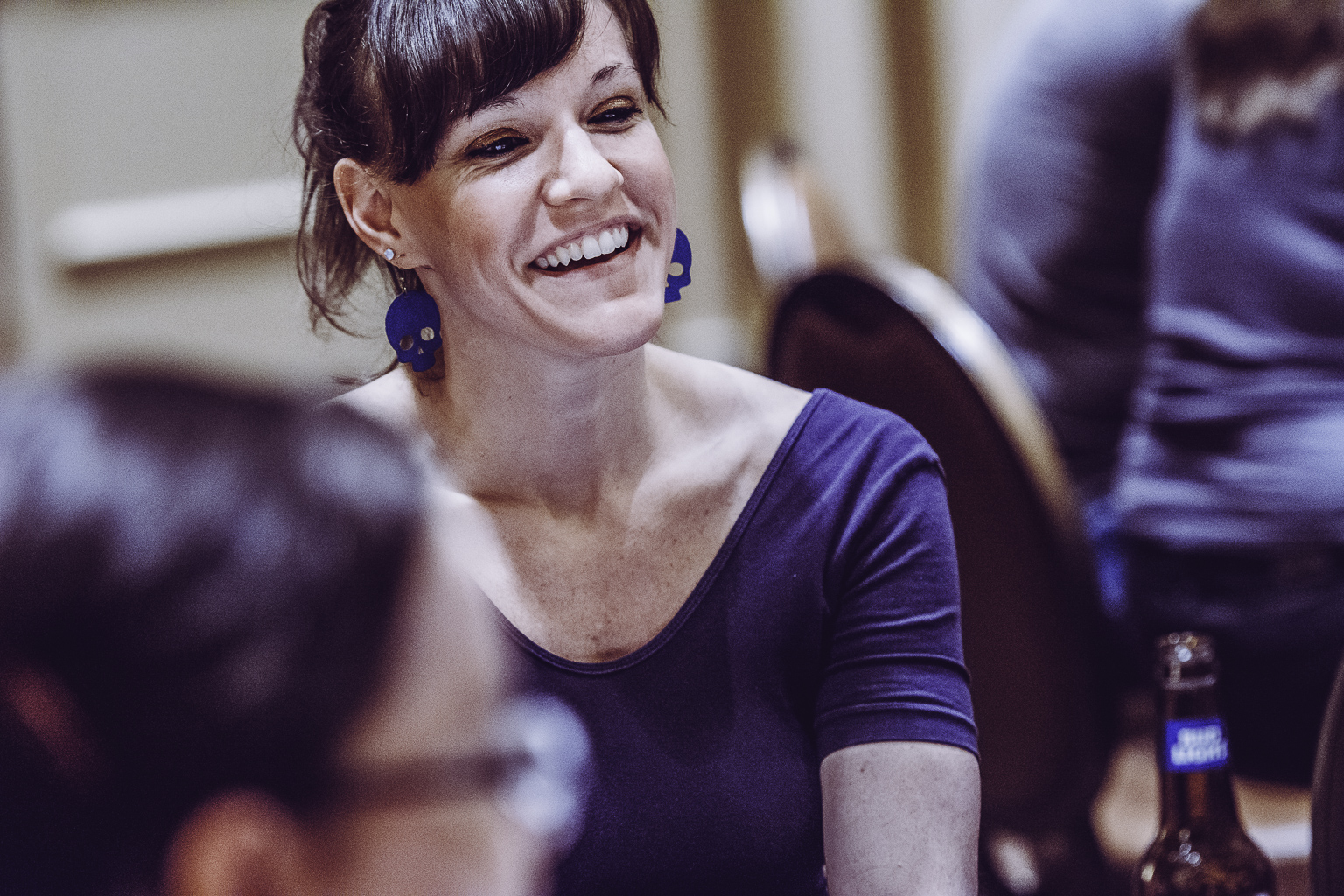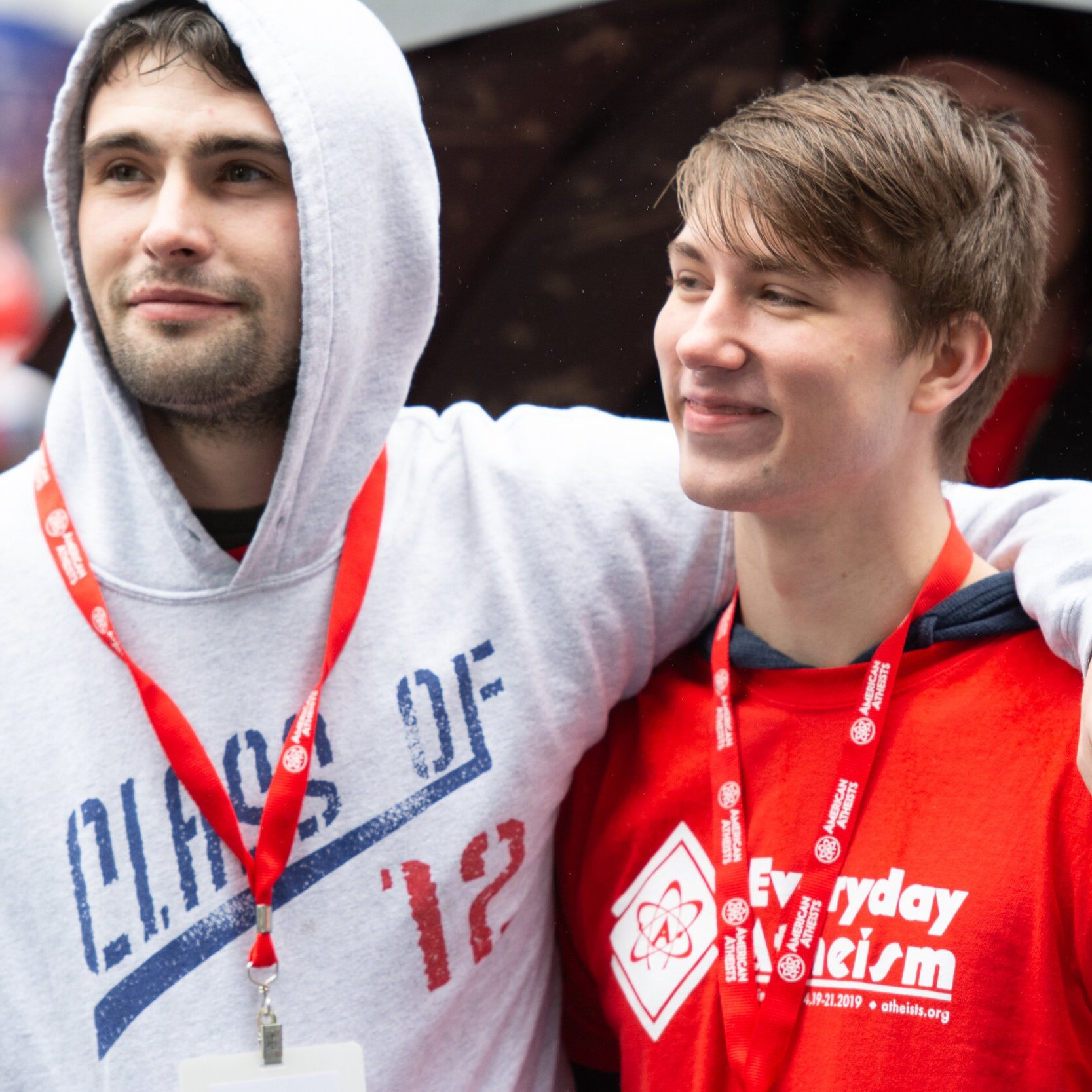 Discrimination against nonreligious people is increasing. PRRI reports that nearly one quarter (24%) of Americans now believe it is acceptable for a business to deny atheists service based on their religious beliefs, an increase of nearly 10% in just five years.
Now, more than ever, we must have good data about nonreligious people and the challenges we face! We thank the more than 35,000 people who took the U.S. Secular Survey for helping us take the first step!
You can help us go even further by making a tax-deductible donation!